JOIN OUR TRADEHQ FAMILY
Are you in the industry and have a valid ABN? Become a TradeHQ member and enjoy member–only benefits and exclusive pricing on across all our products and services.
Apply to join our exclusive program and shop from our family of brands with members wholesale trade pricing. Fill out the form and our dedicated team will review your application and respond within 24-48 business hours.
Our tradeHQ Services & Features
Specifiers
Luponds, by DIYHQ offers architects and designers a wealth of knowledge and experience in supplying water wall, pond & sensory bubble water features products for any professional application.
Residential Builders
Luponds, by DIYHQ strive to provide client experience, saving you time and money, and giving your client a true red carpet experience for provide best solutions for water wall and ponds products for their project.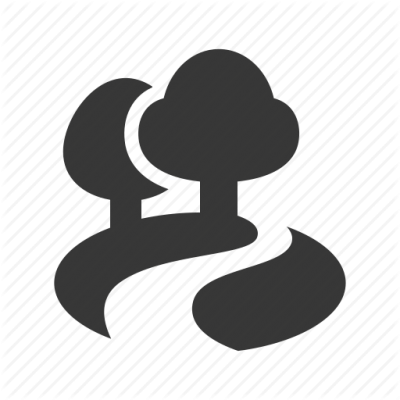 Landscape Designs
From water wall to ponds – we have the know how to provide professional guidance for your design project.
Sensory Space
Our bubble features are ideal for sensory environments. A light bubble column is a therapeutic tool used in the context of sensory integration therapy, most often in the version of a dark sensory room. Chat with us with your requirements.
Commercial
Our commercial and corporate divisions provide guidance to builders and developers responsible for the construction of residential apartment projects, offices, factories and other civic infrastructure projects.
DEDICATED TEAM
Our committed customer care team will respond to your enquiries and provide you with the assistance you require. All the way through the ordering process and product delivery, including the provision of product specifications.
QUALITY CONTROL
We provide high-quality products to your customers and ensure all products are compliant.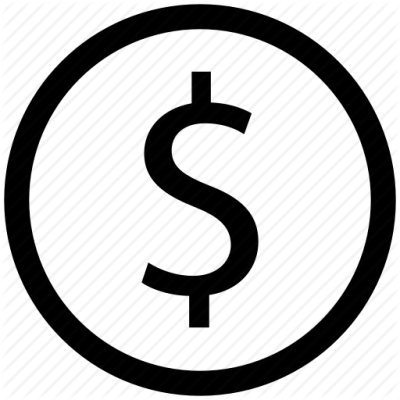 EXCLUSIVE PRICING
Become a tradeHQ member for exclusive trade prices. We understand and appreciate that timing and the best cost are paramount. You can place orders at any time on the website because there is no minimum order quantity.